About MyOrlandoStay.com LLC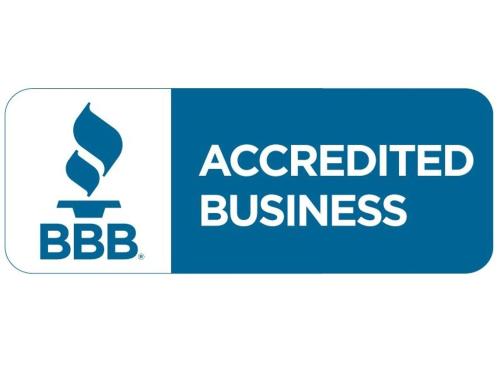 We are a owner managed company. We manage over 20 properties in the immediate vicinity of DisneyWorld, Orlando. Most of our properties are townhomes while others are private single family homes.

We are BBB accredited as well as licensed in the county and state. We have been managing and marketing vacation rentals for over 6 years.
Our Goals
Our mission
To provide VALUE and to provide comfort and luxury for vacation and long-term customers.

Our service
Everything that you ask for and more.
Our values
Service, Quality, Customer Focus and a guarantee to keep our promises.

Our vision
To be the best provider of term property rentals in Orlando.
Meet The Team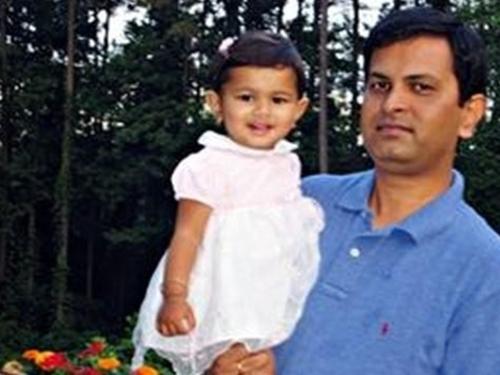 Manny
Involved in IT for over 20 years and Vacation rental management for the last 5 years.
M.S in Engineering, MBA.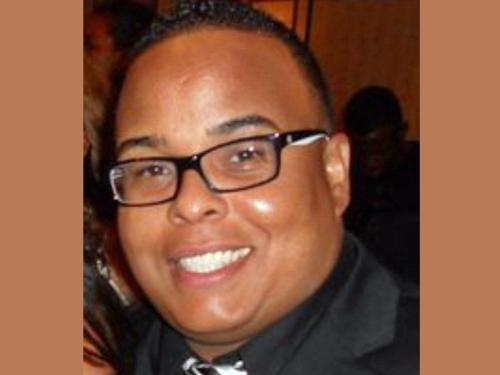 Trevor
Manages properties, involved in construction, works with Disney and other parks.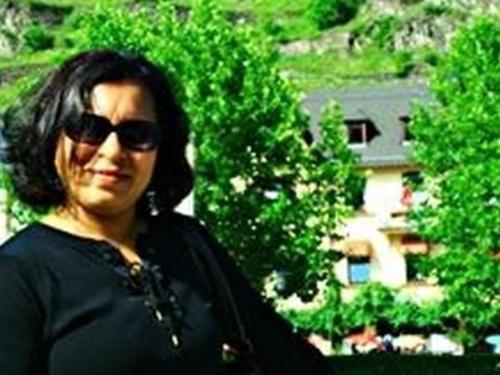 Richa
Involved in IT and manages vacation rentals and back office.
Shelly
Working with the Travel Industry for over 5 years.
Working with MyOrlandoStay from 2017 January.
Specializes in Marketing and Reservations.
Contact us
Email us at
crestwynd@earthlink.net
Or call us at 407 557 8999
Response guaranteed between 6 AM -11 PM.
Since we all have vacation days and holidays that we like to enjoy - sometimes our email responses can be delayed by as much as 24 hours.
For immediate response-call us at (407) 557 8999